Product Sourcing Made Simple
Partnered with Cosmo Sourcing!
Cosmo Sourcing
// China and Vietnam Sourcing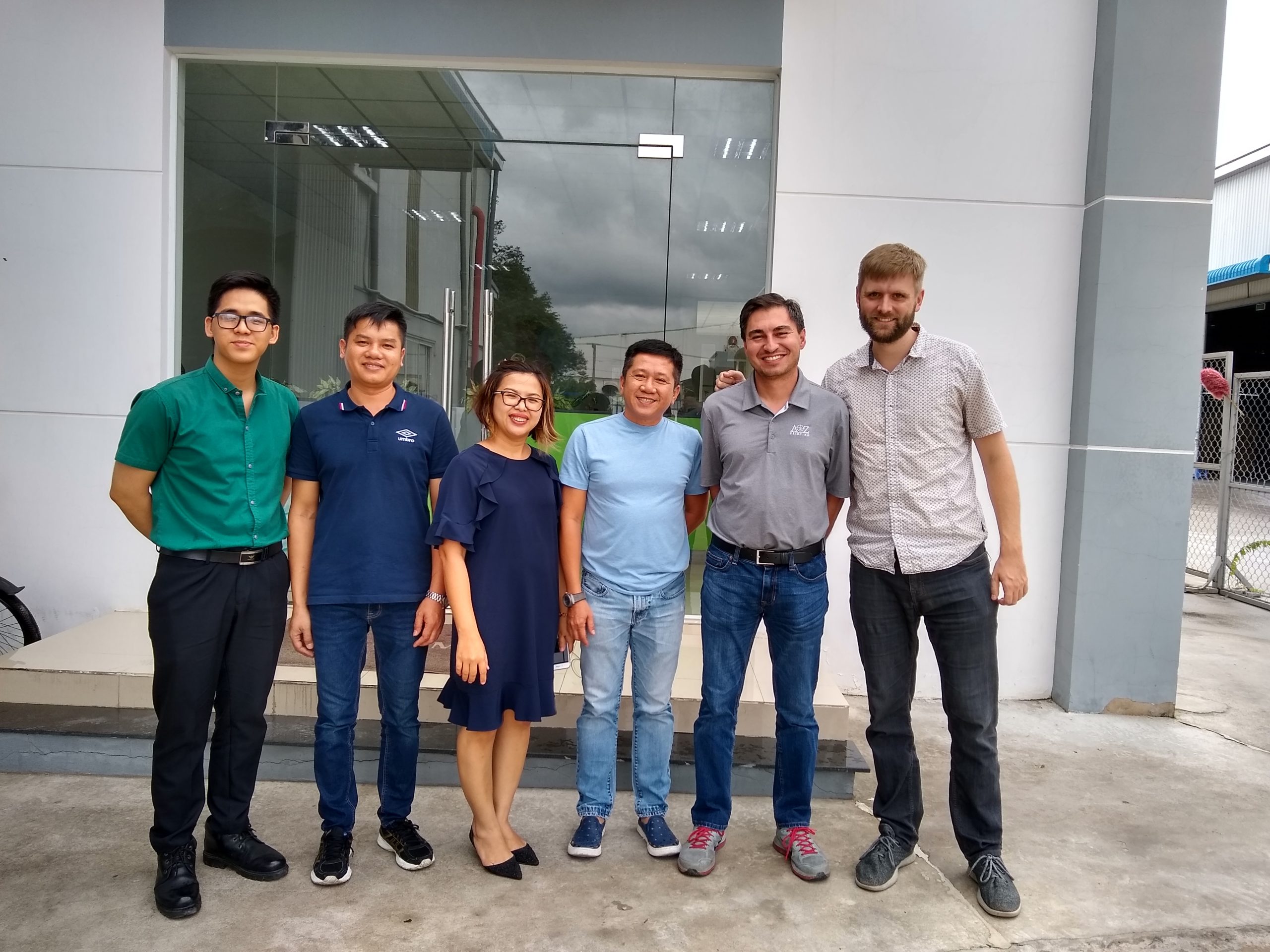 Cosmo Sourcing is a full-service, general sourcing company founded in China in 2012 and entered Vietnam in 2014. Since then, we have helped 100s of clients source products from Vietnam and China. Cosmo has worked with first time FBA sellers to Fortune 500 companies. We were one of the first sourcing companies to see Vietnam's opportunities and were operating years before the Trade war started. Cosmo has one of the largest databases of Vietnamese Suppliers, with full details of over 10,000 factories.
At Cosmo Sourcing, we consider flat rate pricing one of our core principles. We do this to get the full contact details of the suppliers and work directly with them. You can work with the factory or work with us to handle the relationship; the choice is yours.
Our services start with our Simple Sourcing service, which determines if your product can be sourced, then we find suitable manufacturers, and solicit quotes on your behalf. After Simple Sourcing, we offer a range of services including, sample creations, manufacturing supervision, arranging inspections, shipping guidance, and more! Our Total Sourcing bundles several of our services into a complete package to plan, find, make, and ship your product from China or Vietnam.